Artist (Photograhy & Mixing):
Non Reversible
Introduction:
Non Reversible is a home grown DJ/Producer from Berlin. With an afnity for all things music, he went on to attend the University of the Arts in Berlin . Te allure of the vinyl and underground club culture of Berlin sparked a keen interest in Elec- tronic music production. His creative journey led to a close relationship with Jerome Sydenham and Apotek Records. On this imprint, Non Reversible has honed in his skills for producing a specifc and very special brand of deep hypnotic Techno. As Non Reversible spreads his creative wings, expect nothing less than powerful unapologetic Techno.
Beside his DJ and producing skills he also developed an eye for interesting landscape pictures. So he created an amazing mix called "Fractional Crystallization" which fits perfectly to this selection of photos.
Listen:
"Fractional Crystallization"

Pictures: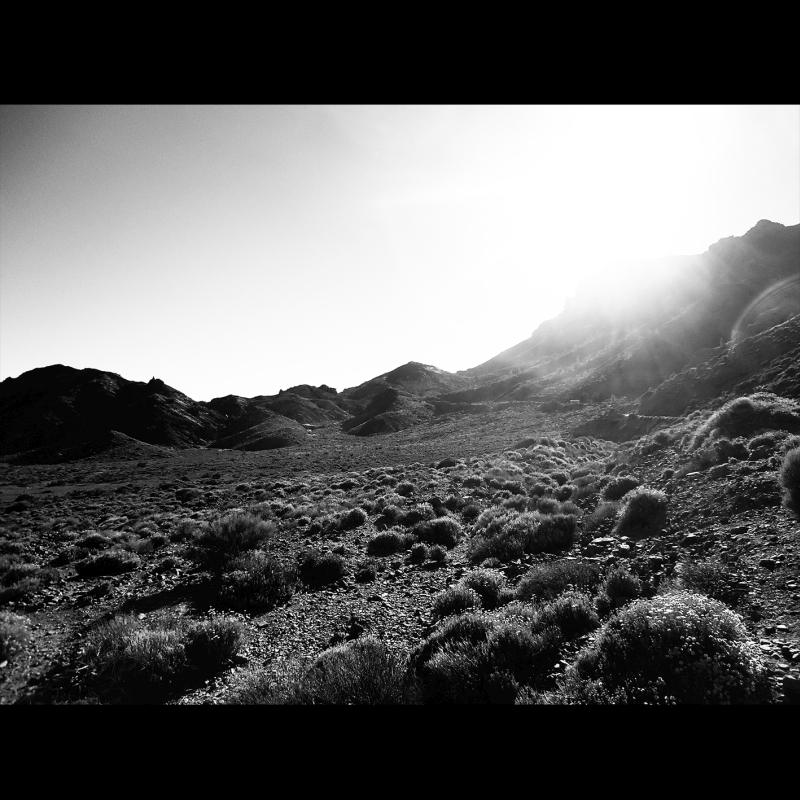 ---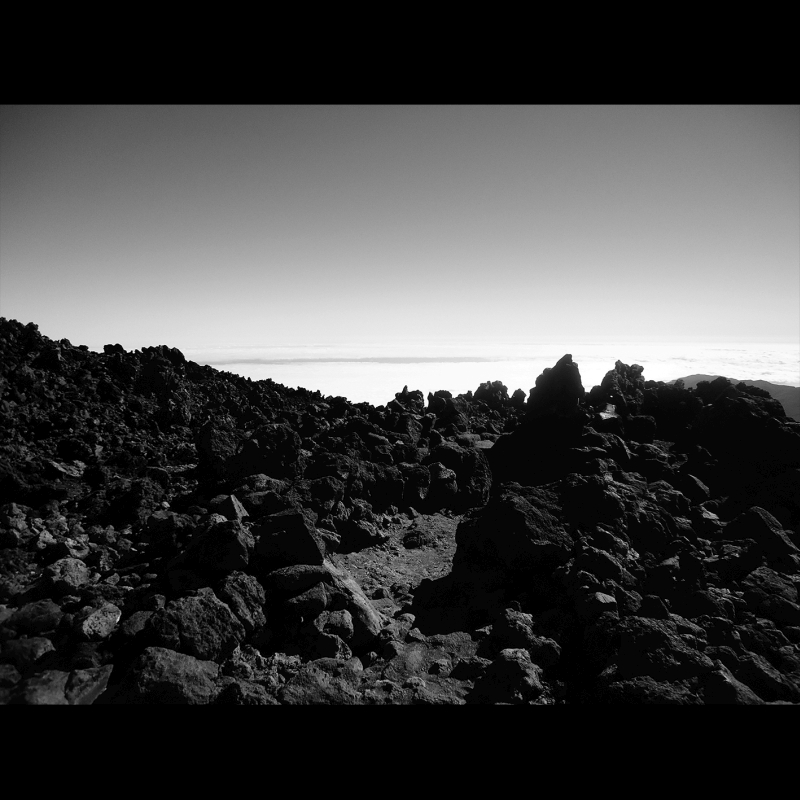 ---
---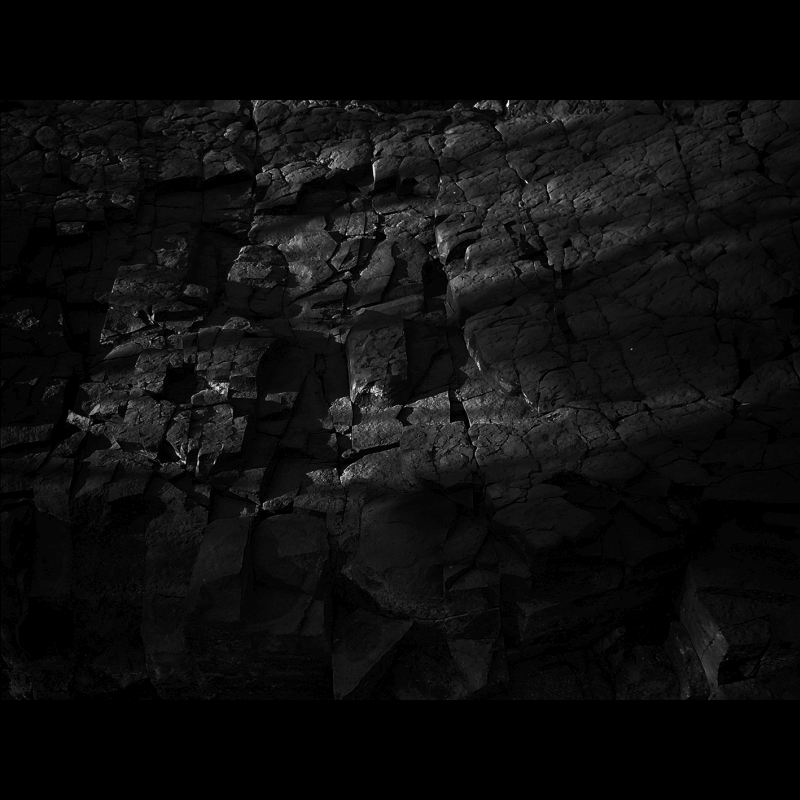 ---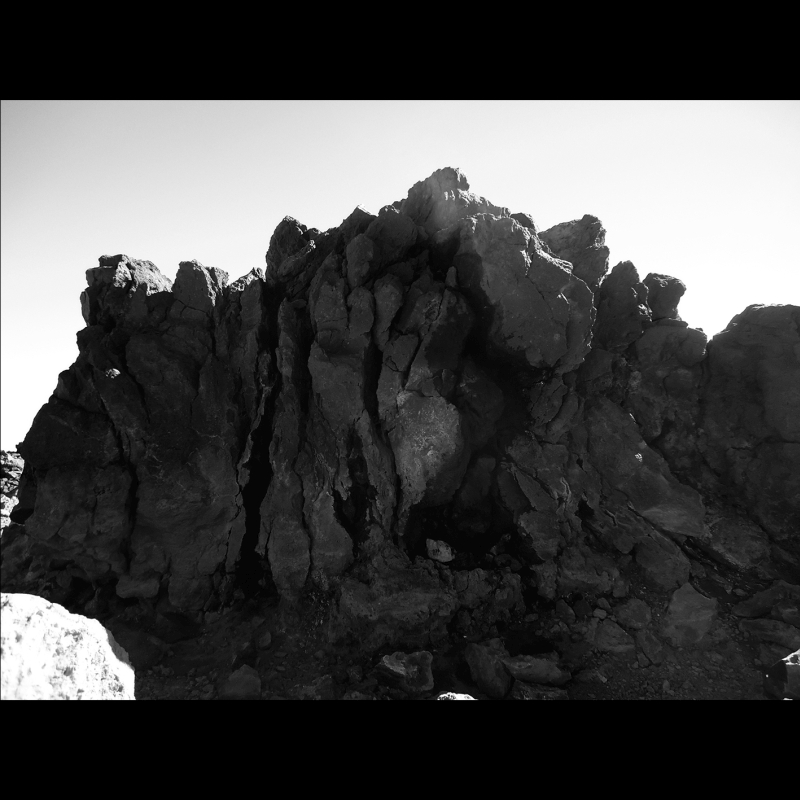 ---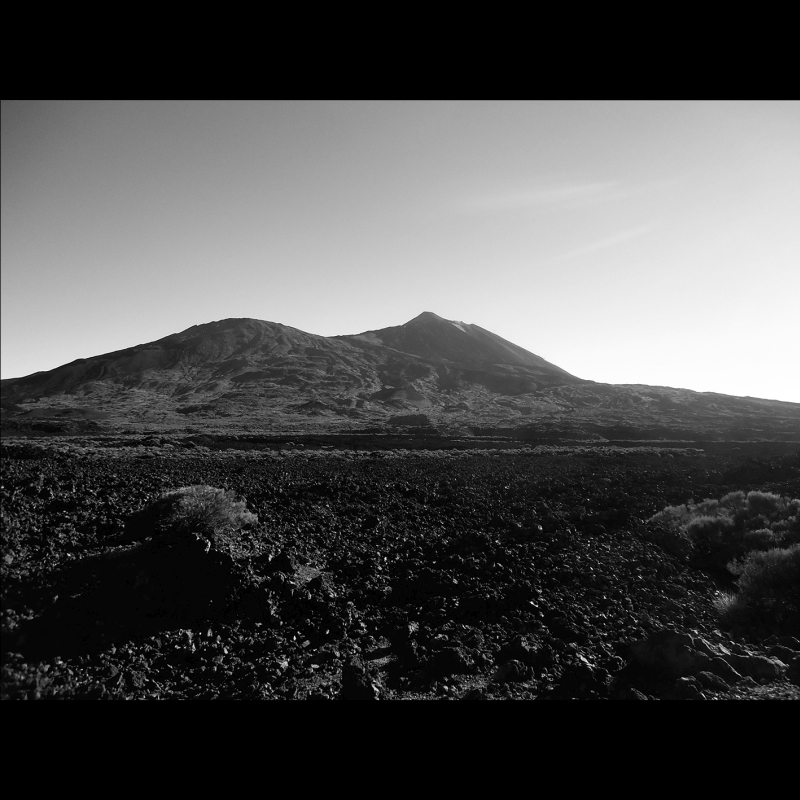 ---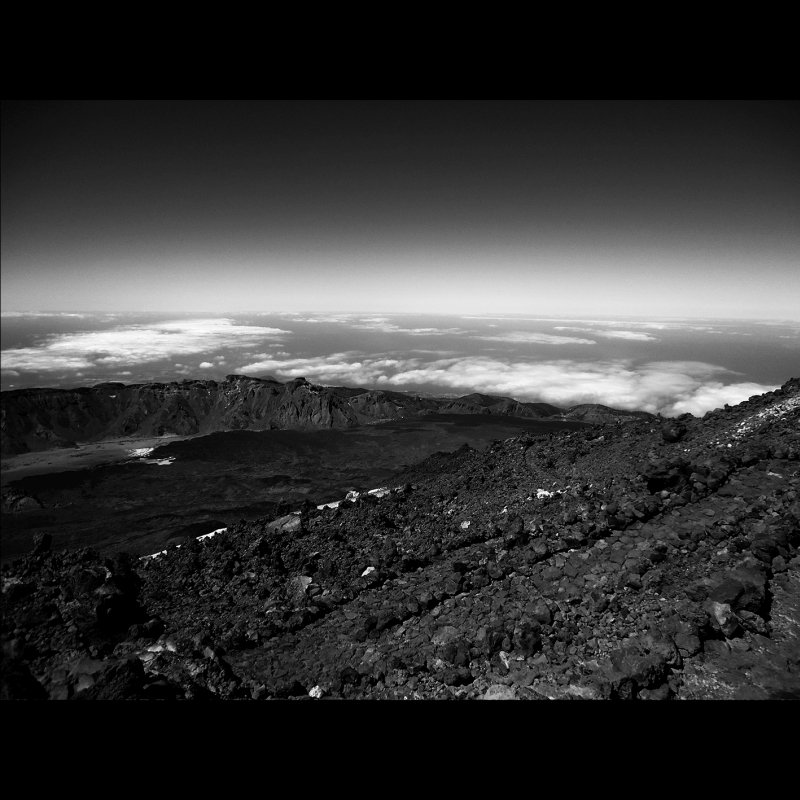 ---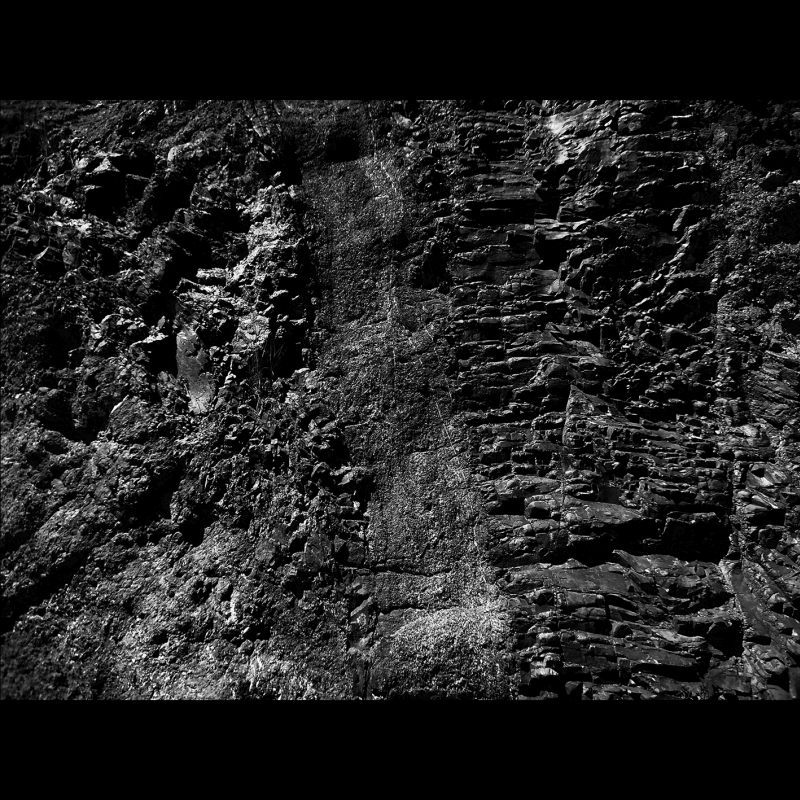 © / Photos by Non Reversible
Websites:
Non Reversible's Facebook page
Non Reversible's Instagram page