Artist (Photography & Mixing):
Max Drake
Introduction:
This is the first edition of a new series on our blog. We want to mix different arts like photography, painting etc with music (DJ set, exclusive tracks…).
This part features the young photographer Max Drake.
Max started with photography 10 years ago being fascinated by landscape and nature images.
Nowadays he is also into taking pictures of urban motives, getting more and more focusses on that kind of stuff.
Photography was his first love, now accompanied by his second passion: music. Today both hobbies are in peaceful co-existance.
The mix given here is a musical partner for the photos, to inspire your imaginary and give you an idea of Max' feelings while taking pictures of beautiful landscapes, weird buildings & architecture.
Max is happy with life filled with images and music. For sure he has also a daily life studying law.
Listen:

Pictures: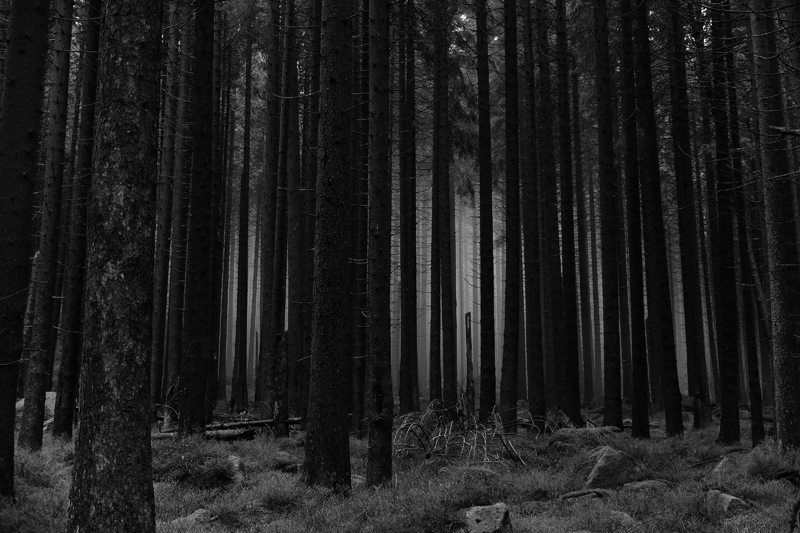 ---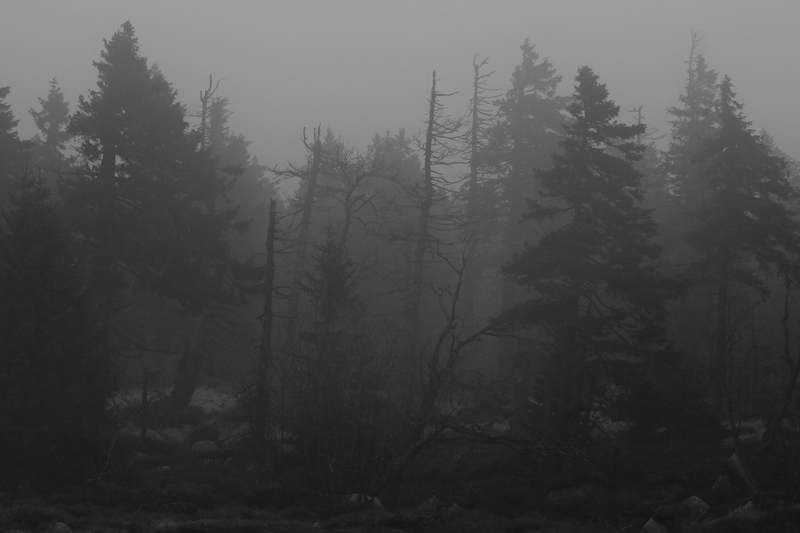 ---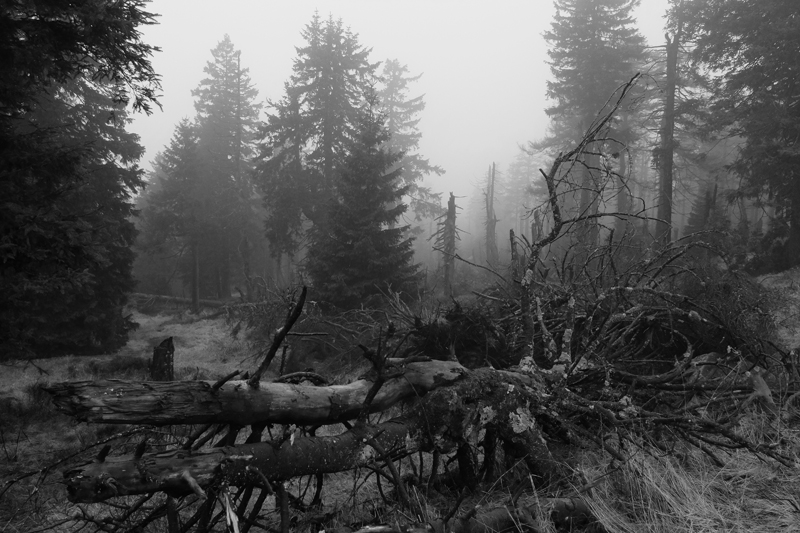 ---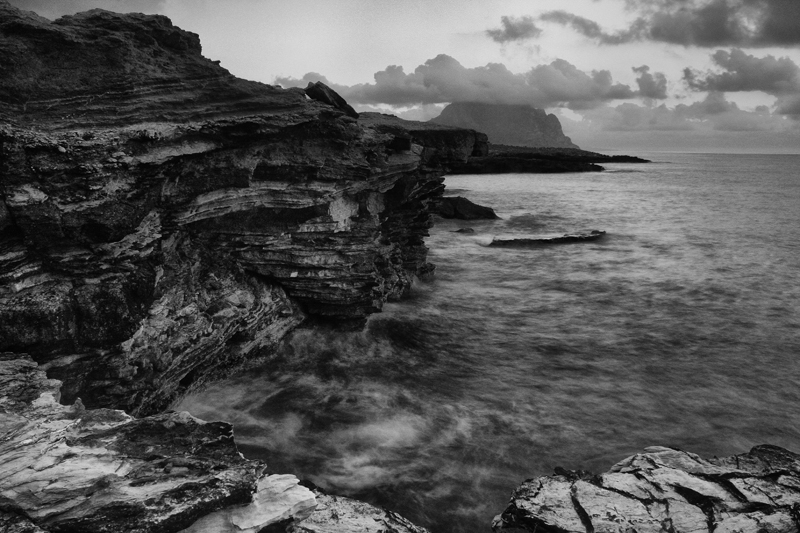 ---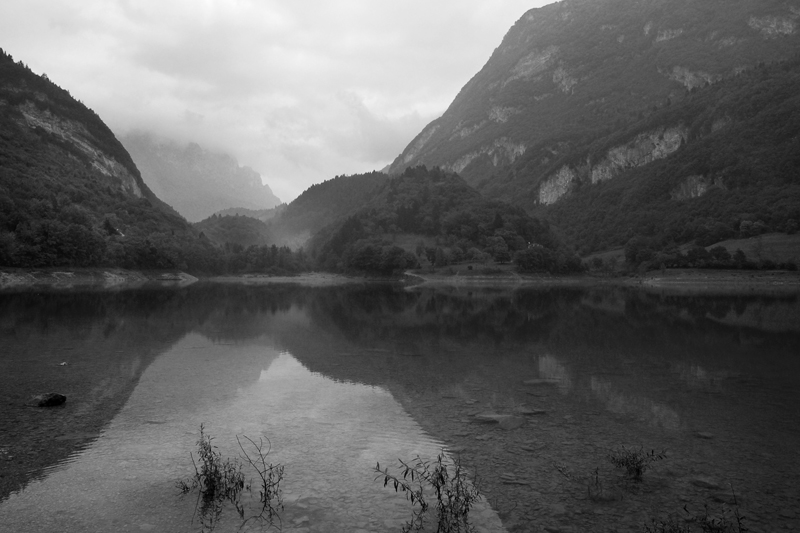 ---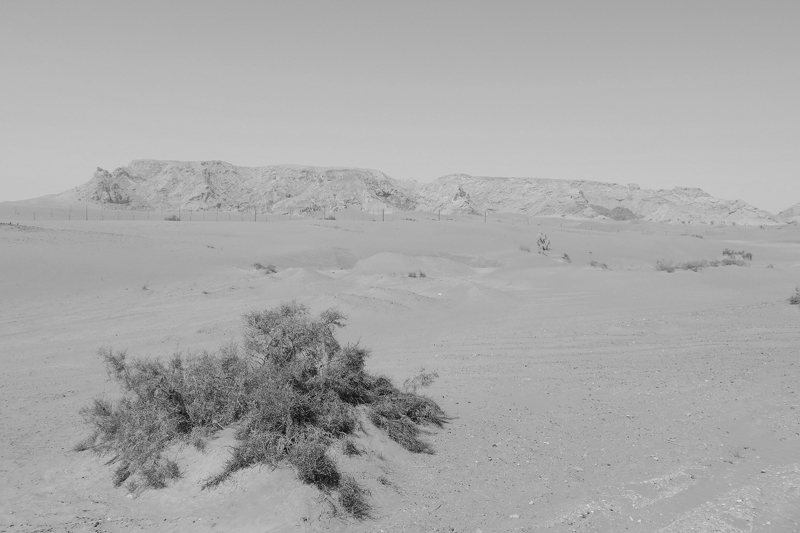 ---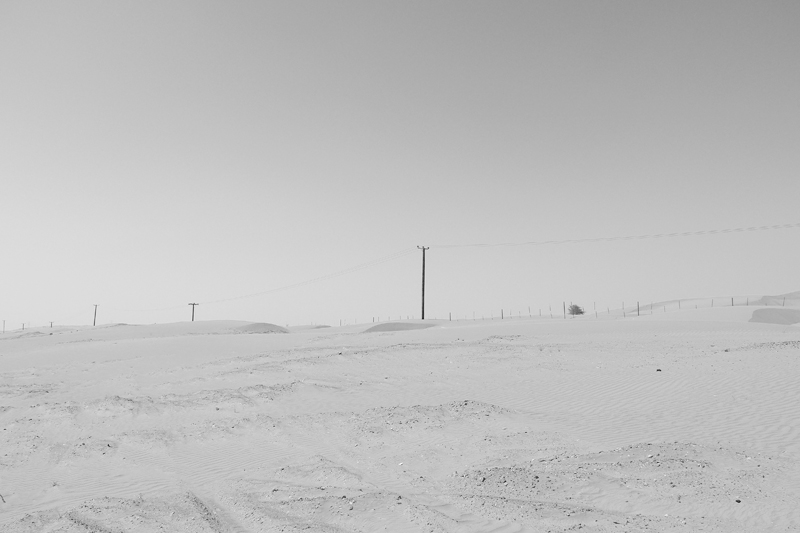 ---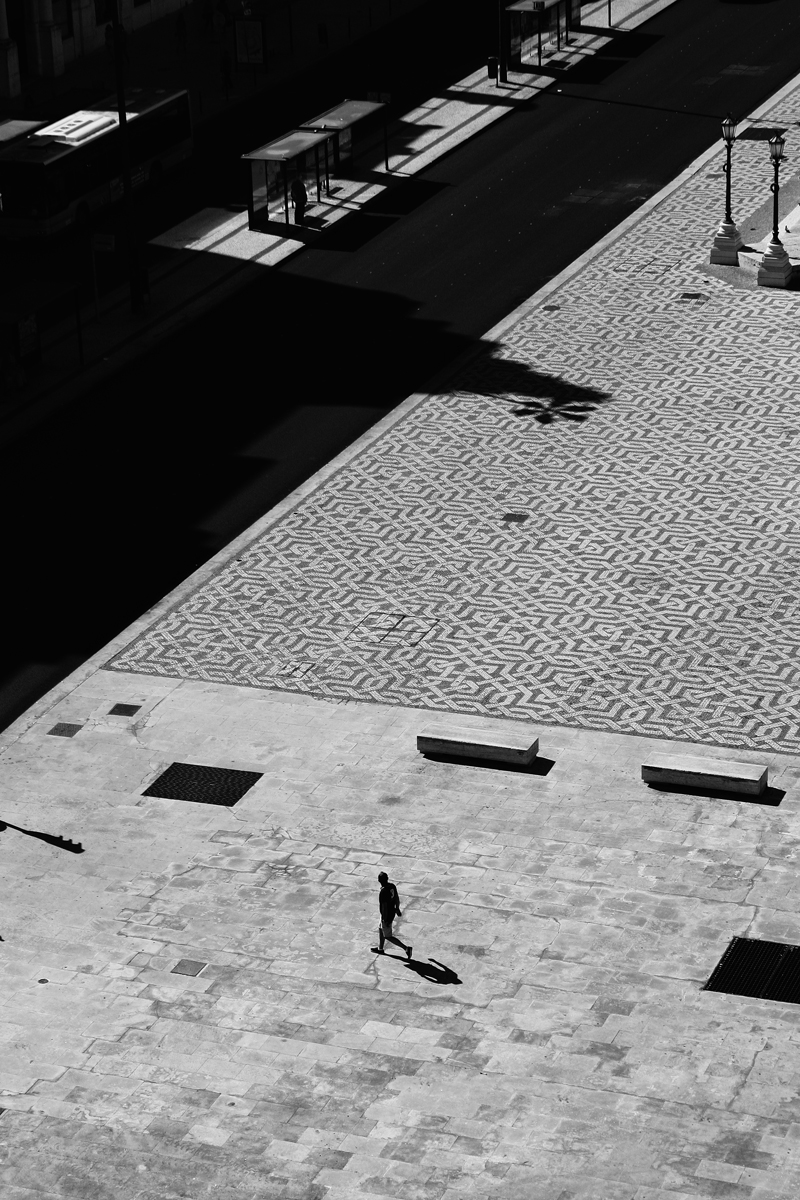 ---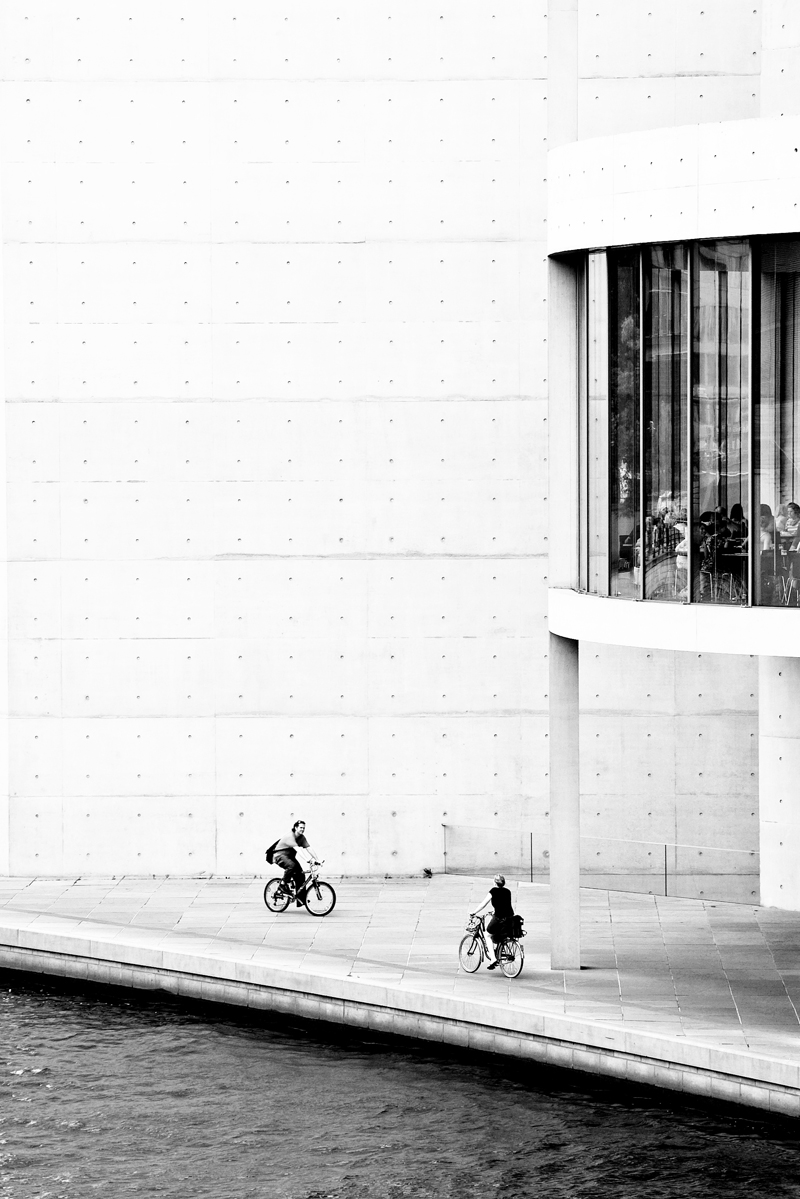 ---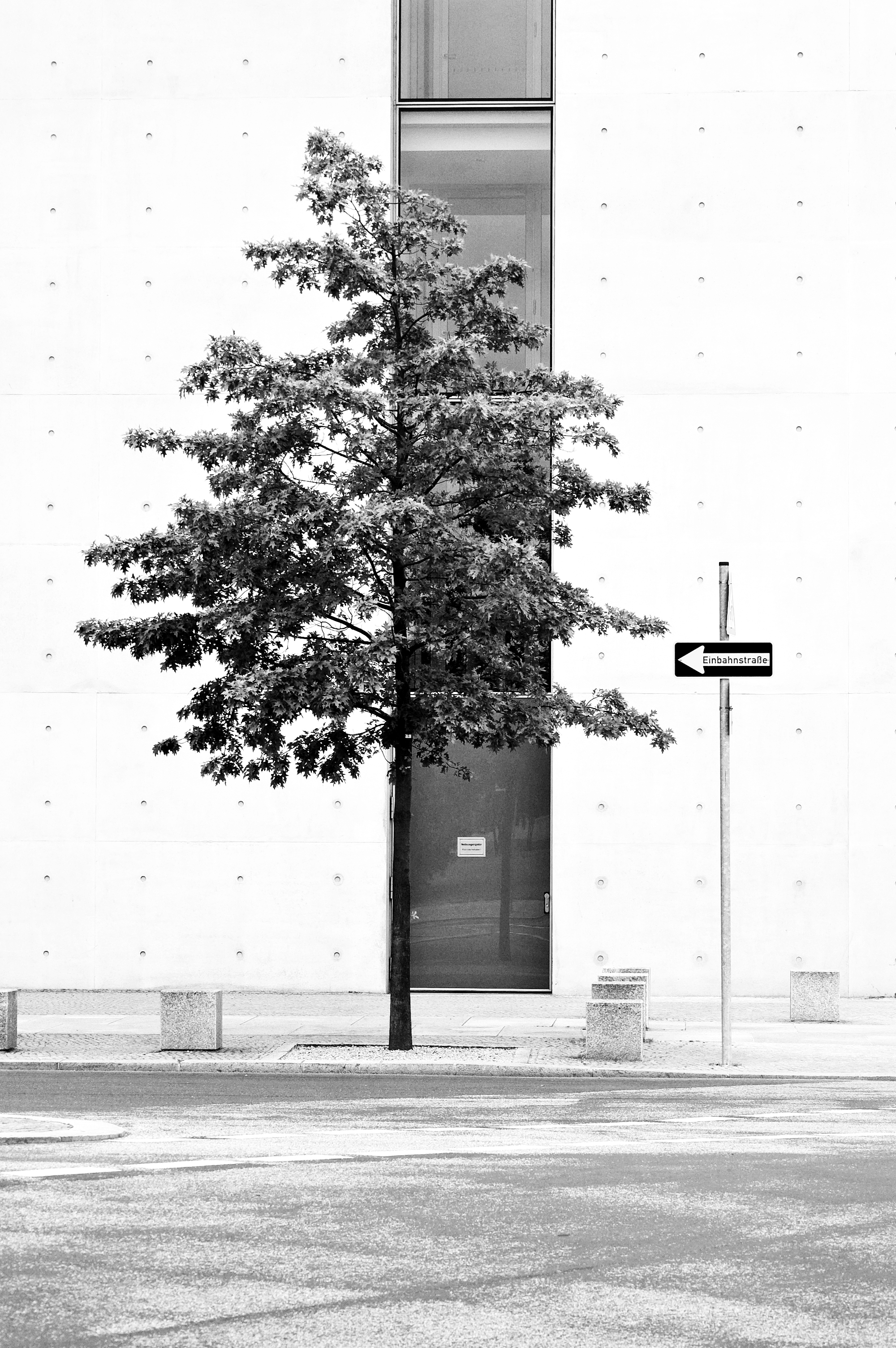 © / Photos by Max Drake
Websites:
Max Drake @ 500px.com
© Photo by Max Drake