At the beginning of February,
Daniel Miller
, founder of Mute Records, was awarded for his "outstanding contributions to UK Music" by the
Music Producers Guild
. It was given over by Alison Goldfrapp of the band
Goldfrapp
. MPG was so kind to send us some pictures of that evening. Thanks a lot.
Small note:
Mister Miller together with former novamute a&r Seth Hodder will be djing at Golden Pudel Club in Hamburg on this Friday (25th February).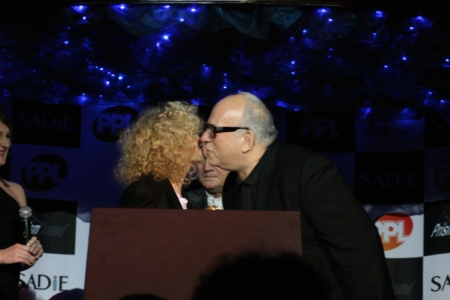 © / Photo by Grace Lightman
---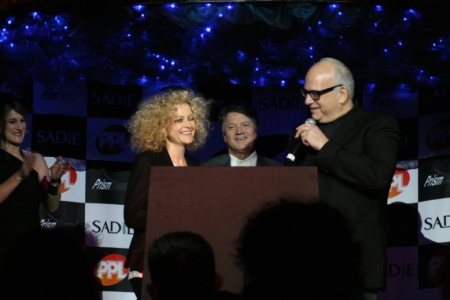 © / Photo by Grace Lightman
---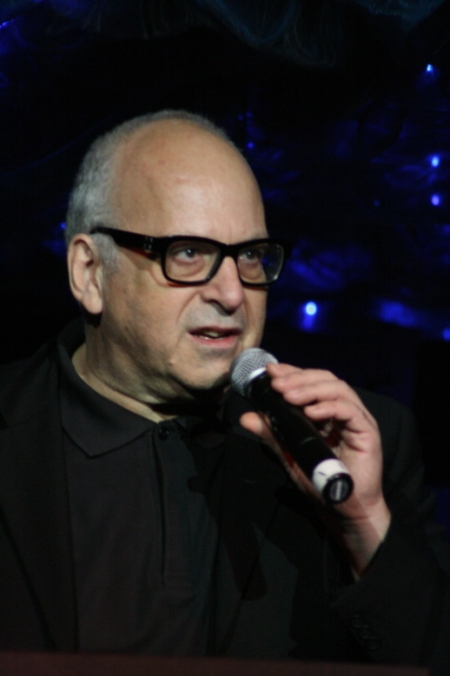 © / Photo by Grace Lightman
---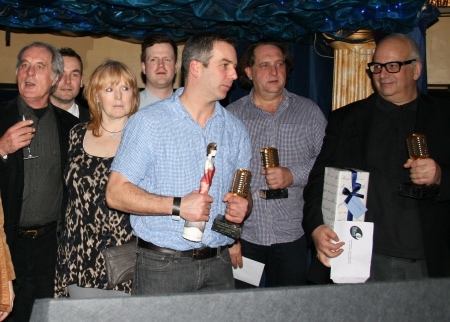 © / Photo by Grace Lightman
---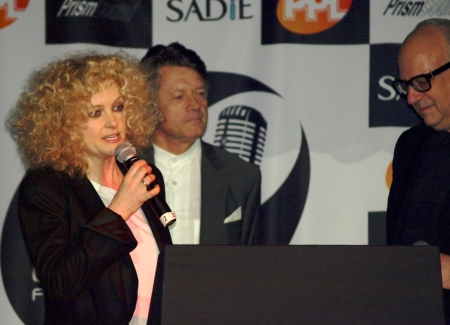 © / Photo by Rosie Levine
---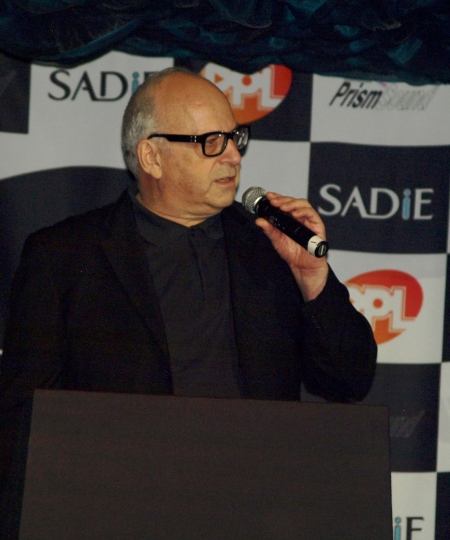 © / Photo by Rosie Levine
---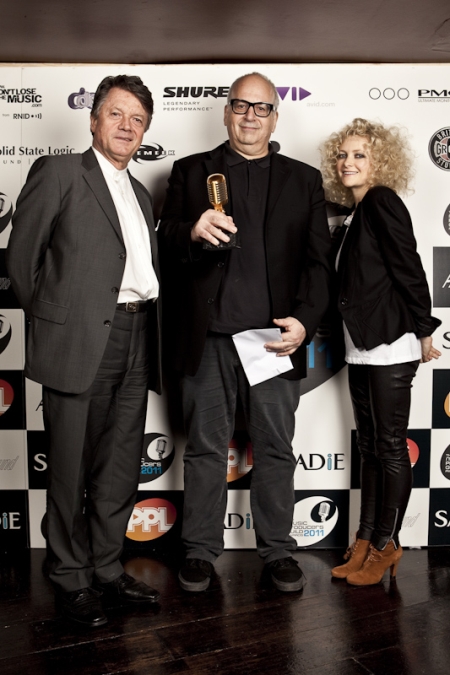 © / Photo by Tom Bunning
---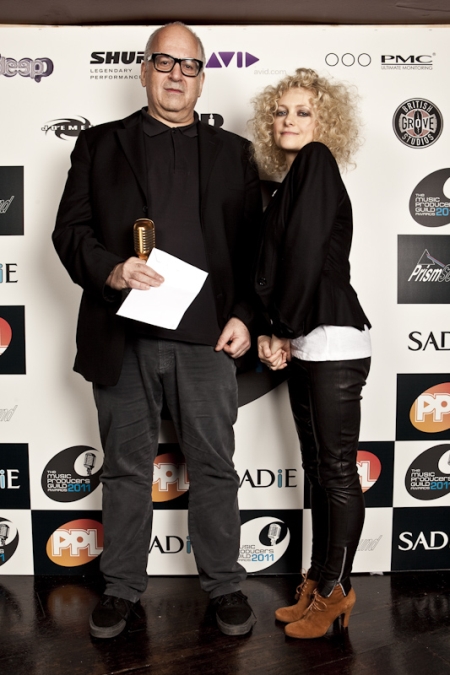 © / Photo by Tom Bunning