Artist (Photography):
Morganistik
Introduction:
There is a new home for Techno every Thursday in Berlin – Disturbance, a new party series at Arena Club which will feature the industry's best Techno DJs joined by special surprise guest headliners each week. For the 8th instalment they invited Simo Lorenz, Monoloc and special guest Black Asteroid.

The pictures presented here were taken by Morganistik during Disturbance #6 at Berlin's Arena Club.
Pictures: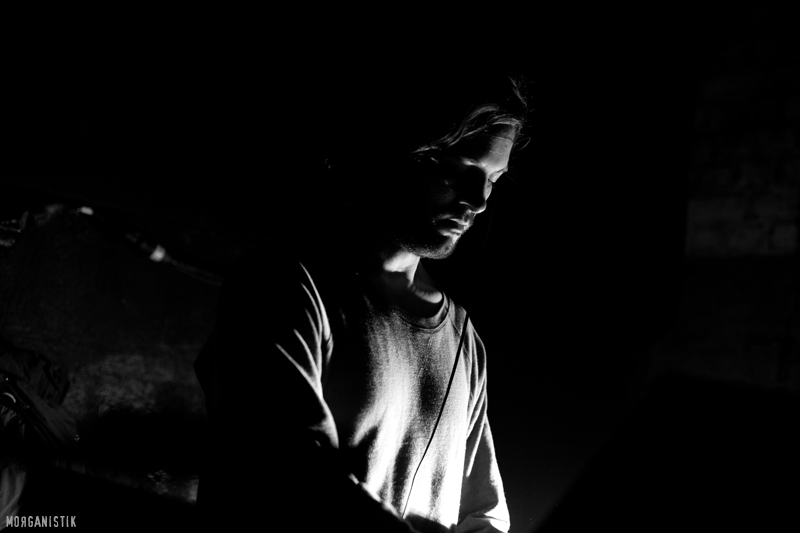 Simo Lorenz
---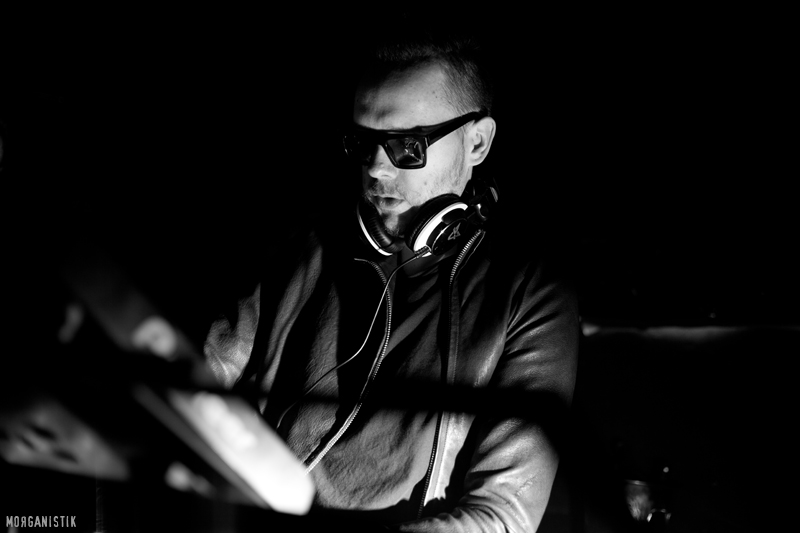 Black Asteroid
---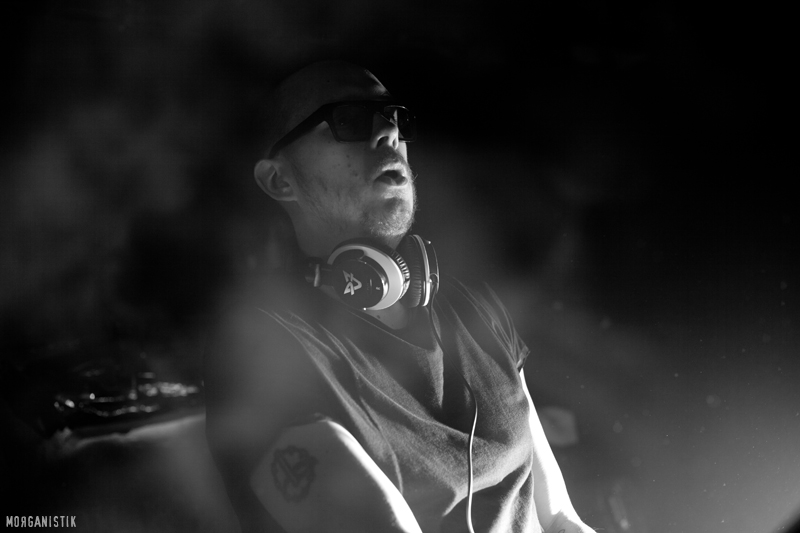 Black Asteroid
---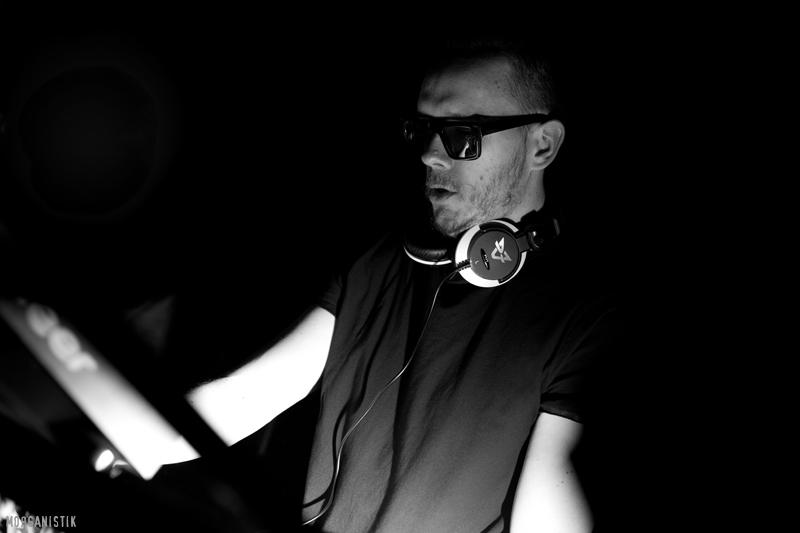 Black Asteroid
---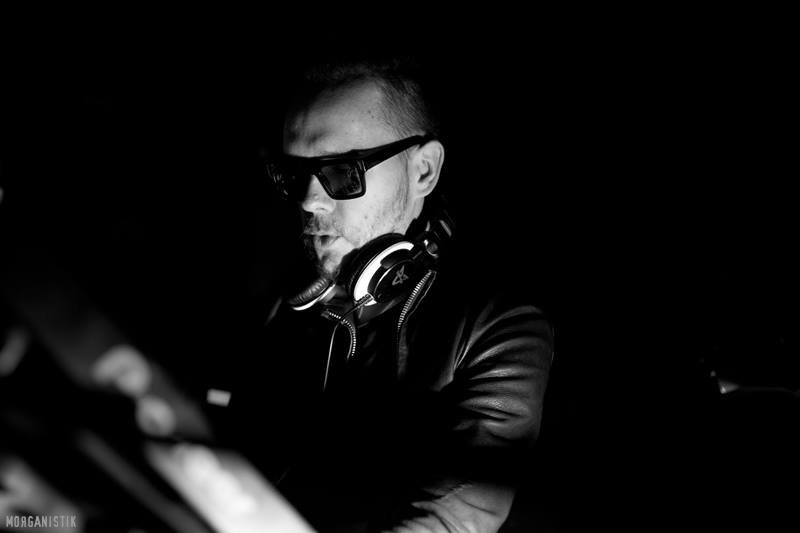 Black Asteroid
---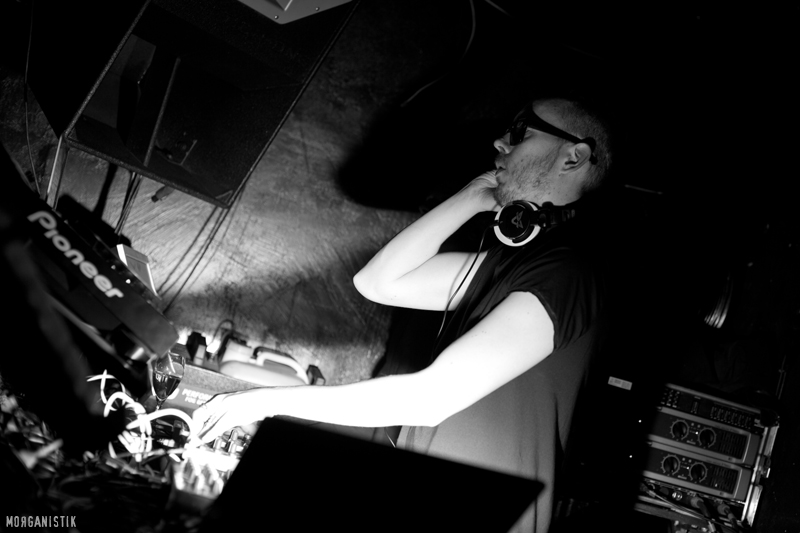 Black Asteroid
---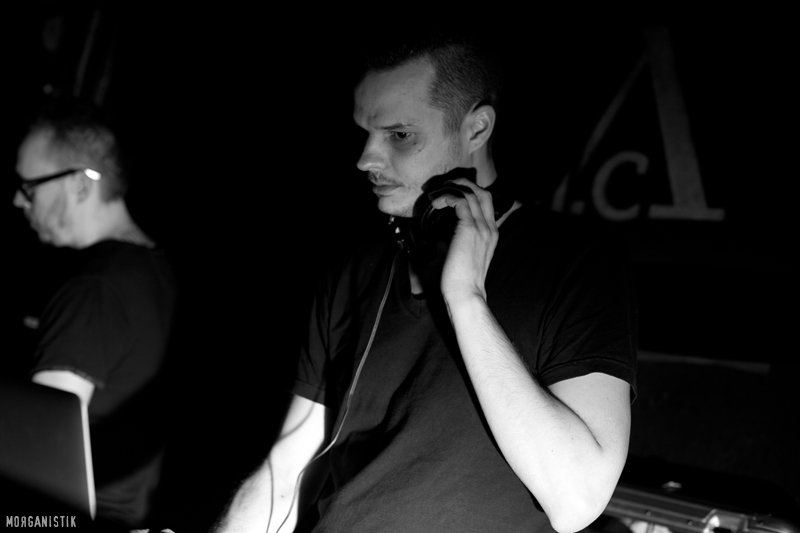 Monoloc
---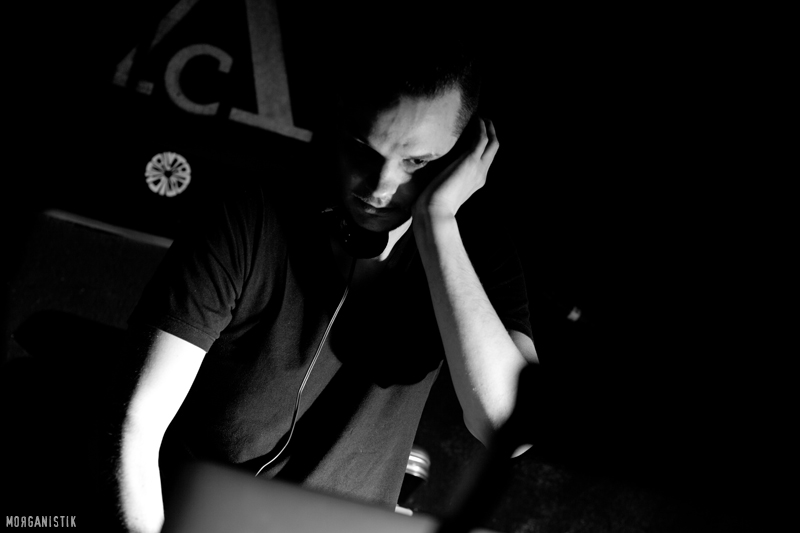 Monoloc
---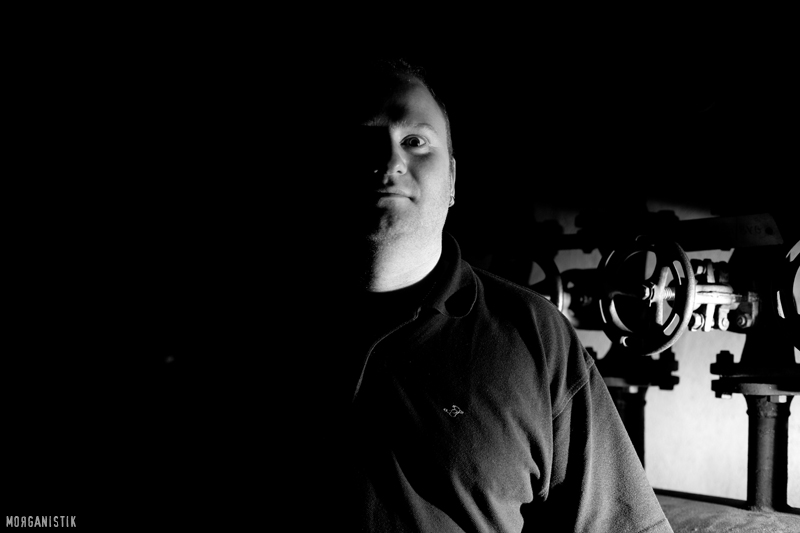 Jürgen from NovaFuture
© / Photos by Morganistik
Websites:
Simo Lorenz
Monoloc
Bryan Black aka Black Asteroid
Disturbance
Arena Club
Morganistik