Artist (Photograhy & Mixing):
Katja Ruge aka Kann Denn Liebe Synthie Sein
Introduction:
To see the beat. To hear the moment. For Katja Ruge, photography and music, portraits and pop are inextricably linked. A personality like hers – photographer, DJ and music producer – seems to have risen from a secret code book for coolness, style and passion.
Studying Katja Ruge's intense photographs, it feels like you are discovering the inner core of the person portrayed, deep down even to their hidden character traits. It is a skill based on craft: Katja Ruge has learned her profession from scratch at graphic/design school and as a photo lab technician, besides working as photo assistant, music promoter and art director, before turning full-time self-employed photographer in 2000.
Her trademark is her bright blonde bob, a possible reference to her early fascination for wave and electronica, her Northern German roots or her incredibly positive charisma – something you best find out for yourself. When working with Katja Ruge, you get to know a very empathic yet deeply professional person. " I build up a relationship with the other person at once," she says, sending a flood light smile through the Hamburg flat she shares with her two cats lounging in her living room. 
As a photographer, she is an accomplice on equal footing who listens very closely and finds out at once whether the person in front of her is in need of an energy kick or rather a kind word. With clear specifications and warm-hearted motivation, sensitive power of observation and an intuitive feel for image composition, she has created iconic portraits of hundreds of artists: rapper M.I.A. is pictured in body-building pose, DJ Helena Hauff emitting dark energy, house duo Âme in black sobriety, clarinettist Andreas Ottensamer in quiet optimistic mode, DJ Koze ironically dreamy in a flowery shrub, avantgarde musician Björk sitting on the grass with a twinkle in her eye. 
A great deal of her female artist portraits was shown in her critically acclaimed and repeatedly prolonged exhibition "Ladyflash". Other photos appeared in magazines, for instance in Groove, Intro, Missy or Libertine. 
Katja Ruge's pop culturally sharpened view originates in the fact that she herself is living music history. In the 90s, she lived in Manchester, at the hub of the rave culture that developed around the legendary Hacienda club. The years in England had a deep impact on her and inspired her renowned book Fotoreportage 23 – In Search Of Ian Curtis", a black and white study following the tracks of the late Joy Division singer. 
The reason for the immediate rapport between Katja Ruge and the person in front of her lens lies deep within the personal history of this remarkable woman. As a child, she played in her grandfather's supermarket, as a teenager she helped her parents at their farmer's market stand. It was continuous training in how to get in touch with other people, and in gaining knowledge on human nature.
This is a trait Katja Ruge also uses to the fullest as a DJ. Creating her mix, ranging from synth pop to Italo disco, she transforms to a nonchalant turntable queen. Her parties file under the name "Kann denn Liebe Synthie sein?" – "Can Love Be Synth?" – and were inspired by a photo session: After photographing a range of vintage synthesizers, she created huge collages of the pictures for another exhibition. It became an international success and was shown at the Kunsthaus in Graz/Austria, at the SXSW in Austin, at Hamburg's Reeperbahn Festival and other locations.
By now, Katja Ruge passes her combined competence in music and photography on to others as a lecturer and advisor. She helped young pop duo Joco from Hamburg to come up with a distinctive and courageous imagery. Always at the height of fashion without following trends. 
Katja Ruge doesn't care whether she is working for a major label or with an independent artist – in her charismatic pop universe, categories like mainstream or subculture don't matter. With photography just as with music, Katja Ruge never strictly bows to a form or a genre but adjusts to the given situation. "I don't want to remove a person from his or her environment to create art. Life is multi-faceted. And I want it to stay this way."
Listen:
"Can Love Be Synth"

Pictures: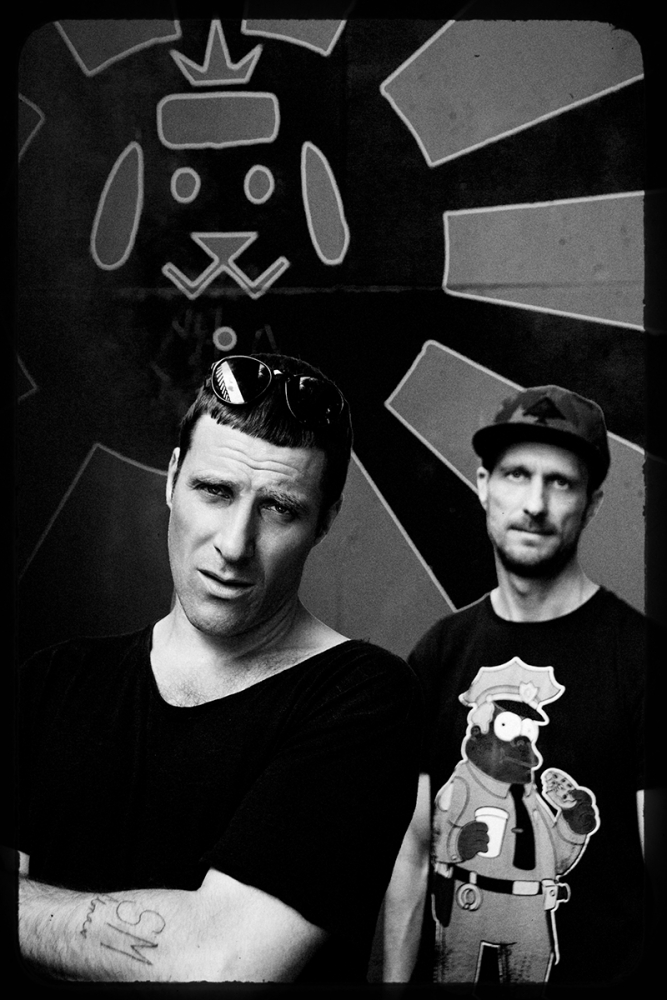 ---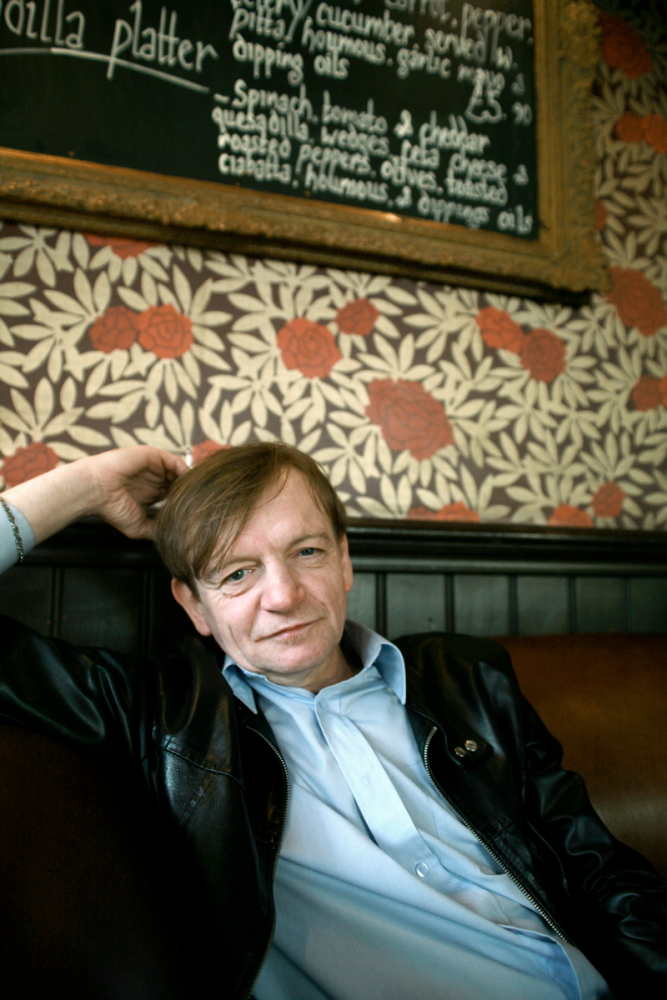 ---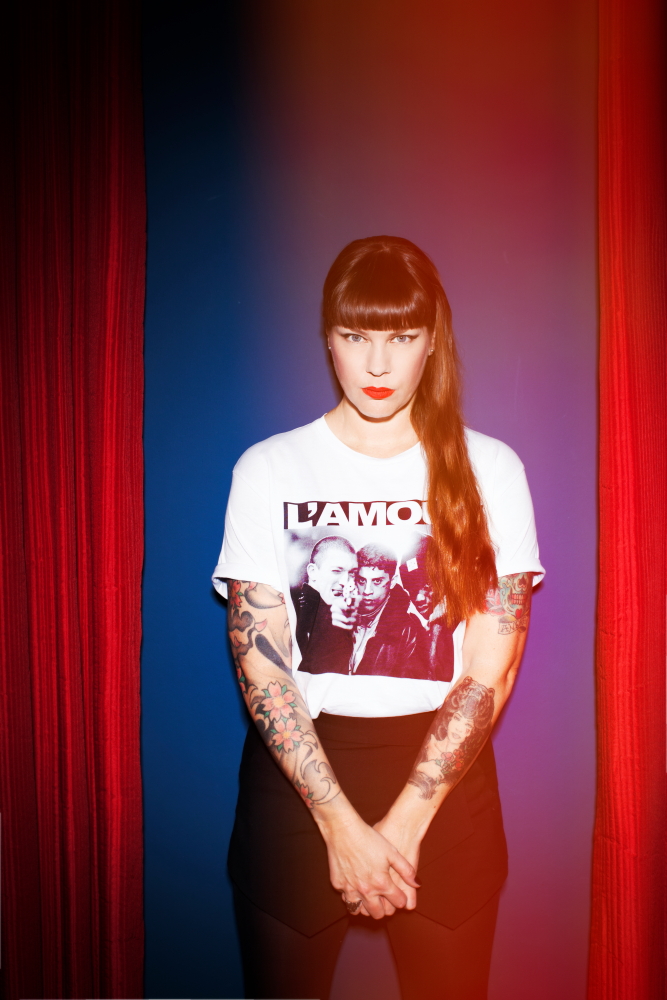 ---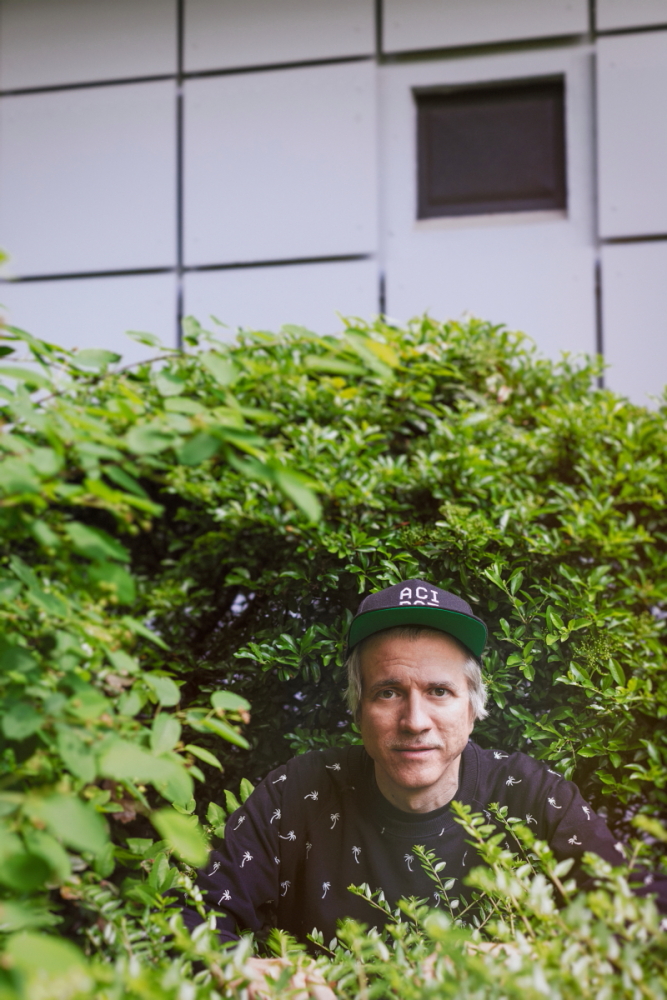 ---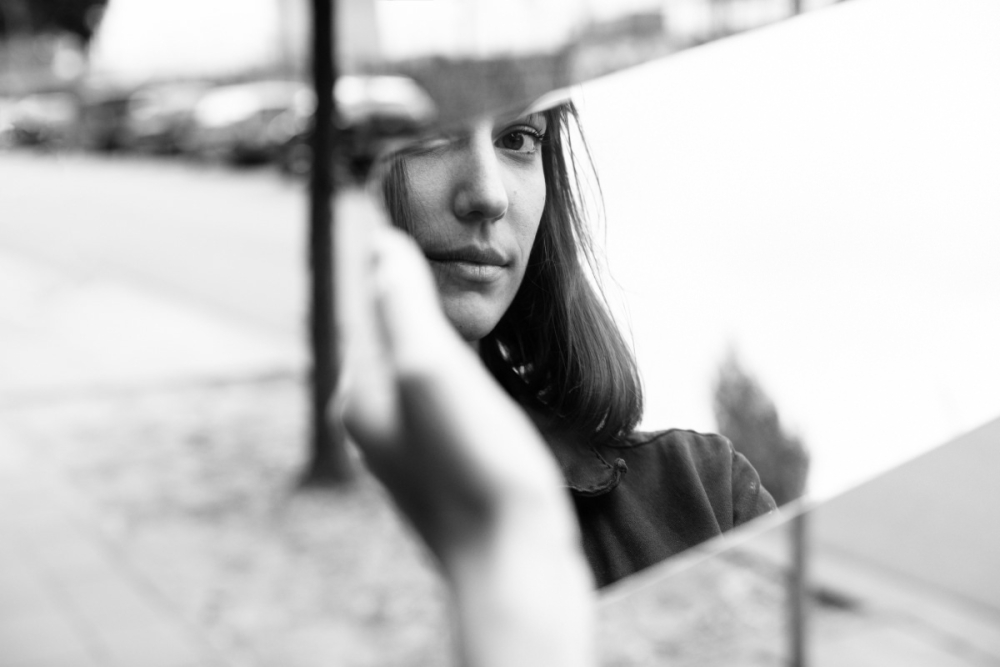 ---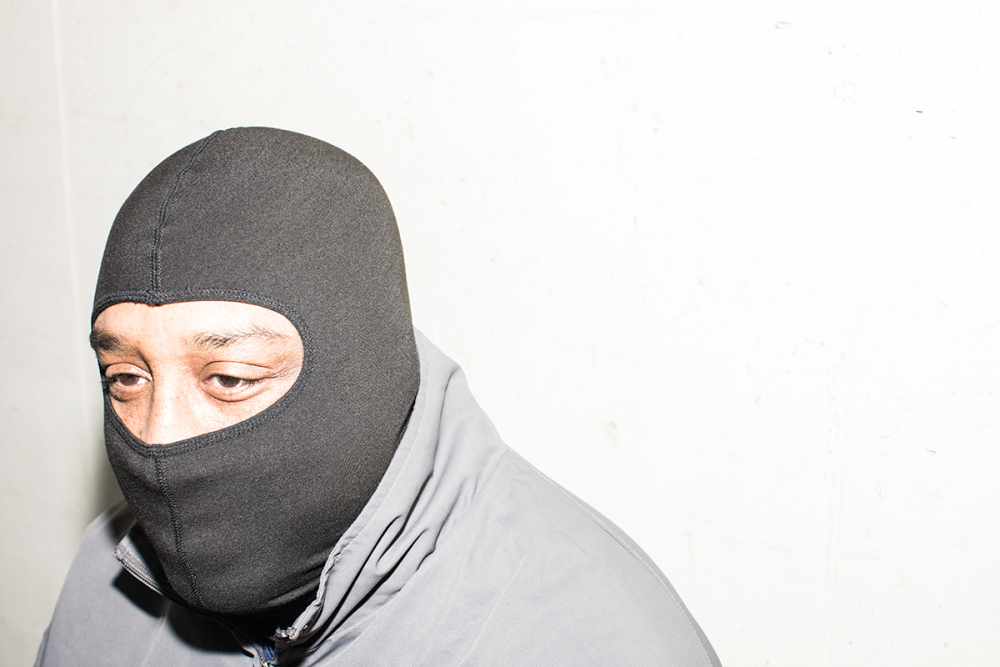 ---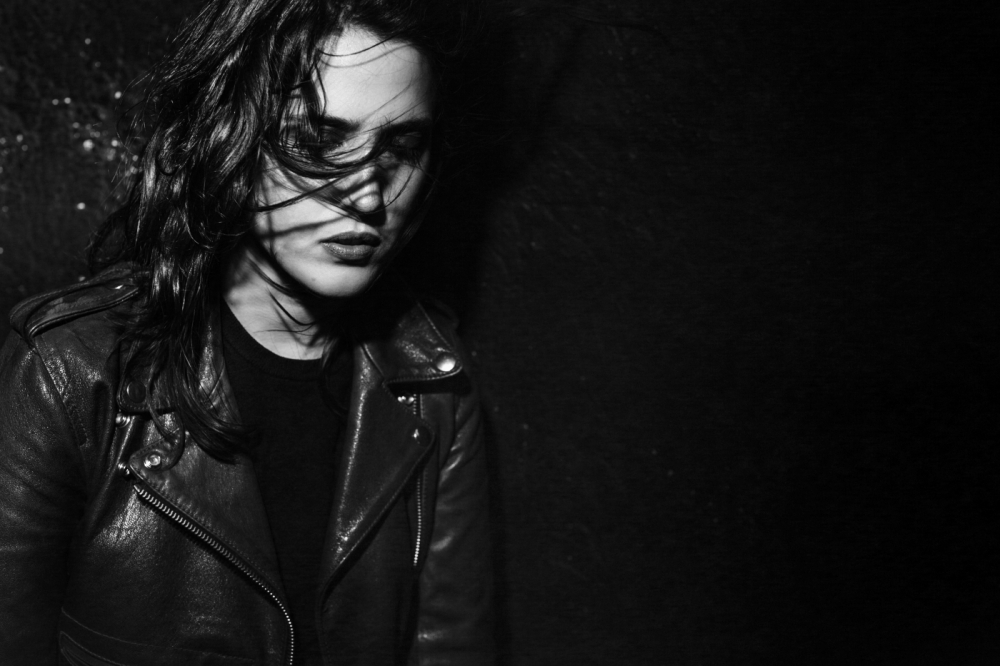 ---
---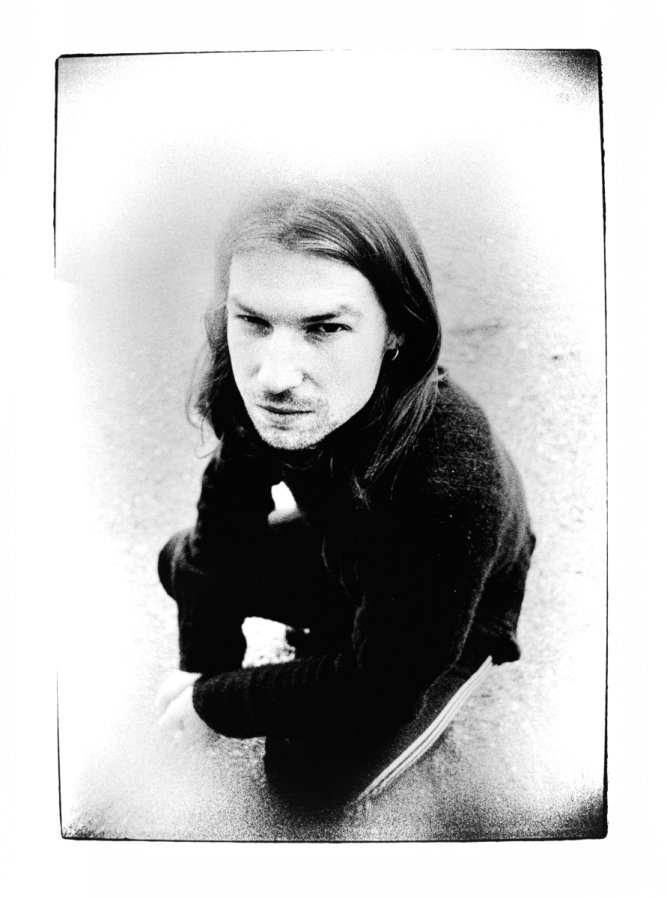 ---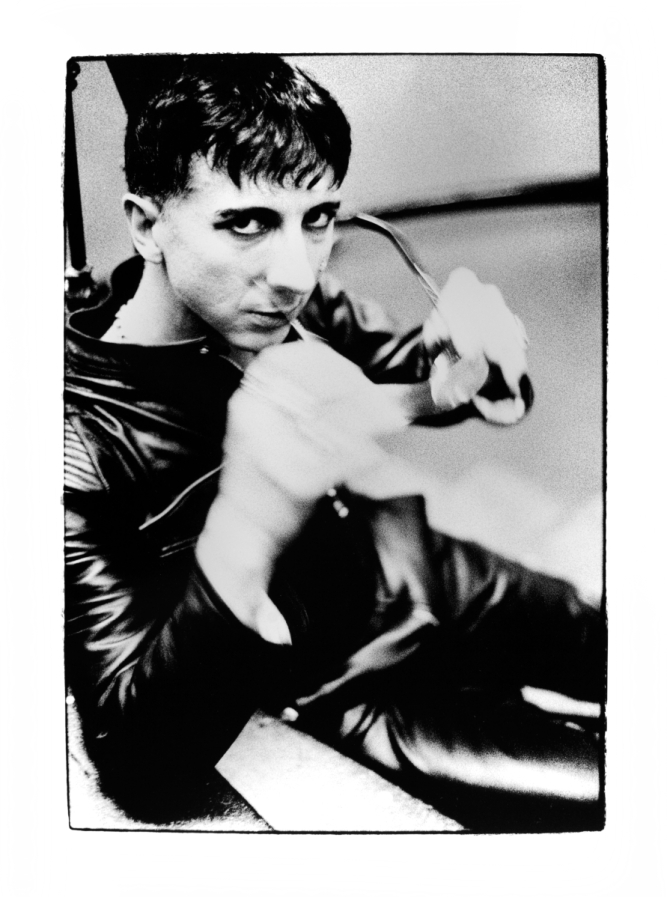 ---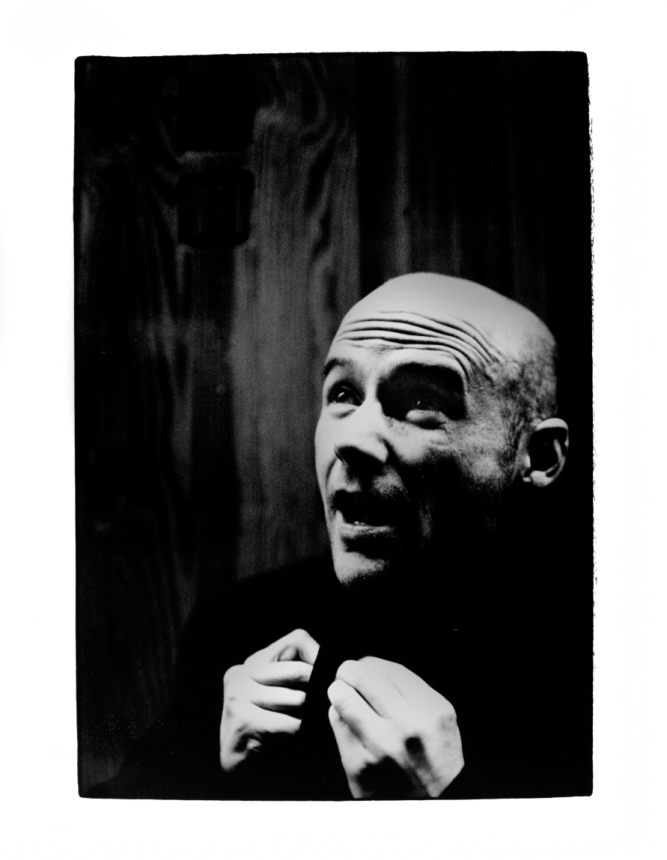 ---
---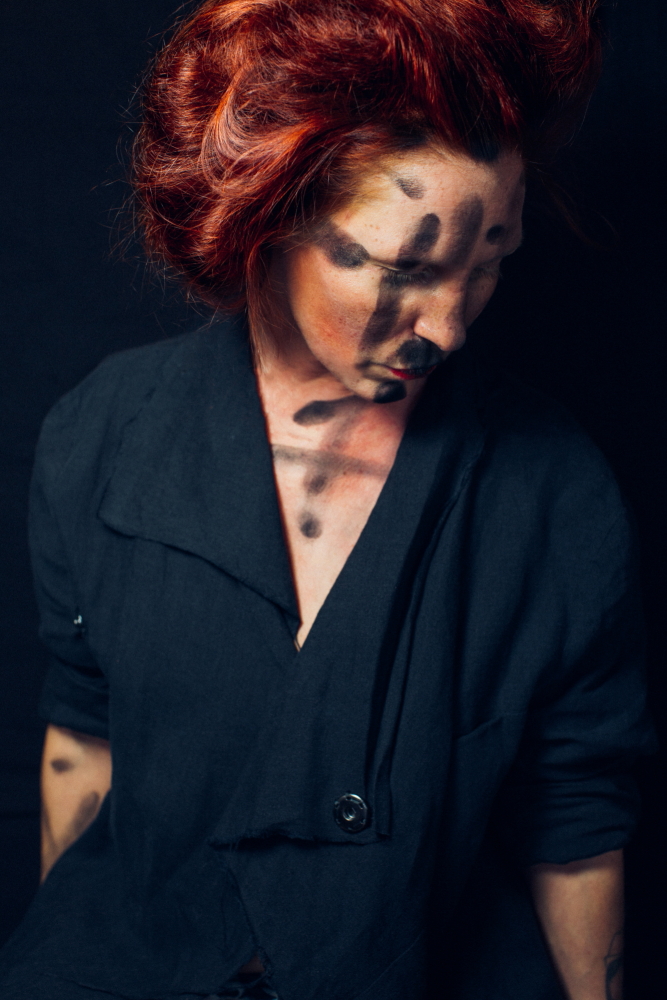 © / Photos by Katja Ruge except pictures of her by Konrad Schmidt
Websites:
Kann Denn Liebe Synthie Sein @ Facebook
Katja Ruge Photograhy @ Facebook