Artist (Photography):
Eni Brandner
Introduction:
Ghost Capsules is a new project by Bomb The Bass mastermind Tim Simenon, Roman Lugmayr, Georg Lichtenauer and the singer Laura Gomez. They just released their self-titled debut on Simenon's own label O*Solo Recordings (click here for details).

These pictures were taken by Eni Brandner during the performance at Berlin's BiNuu.
Pictures: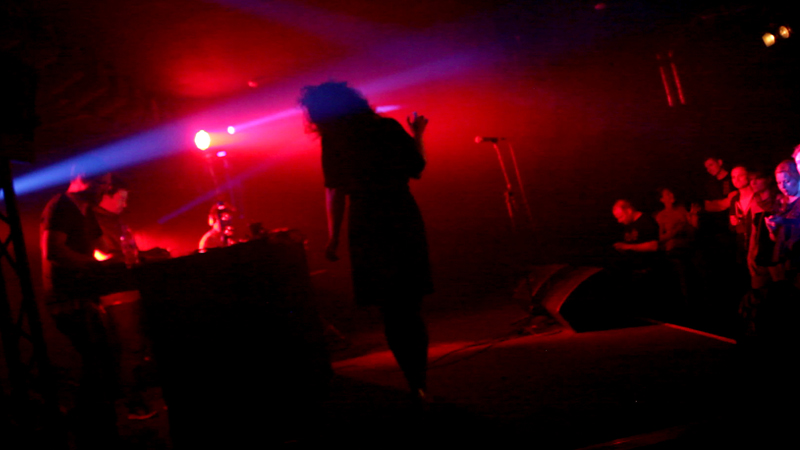 ---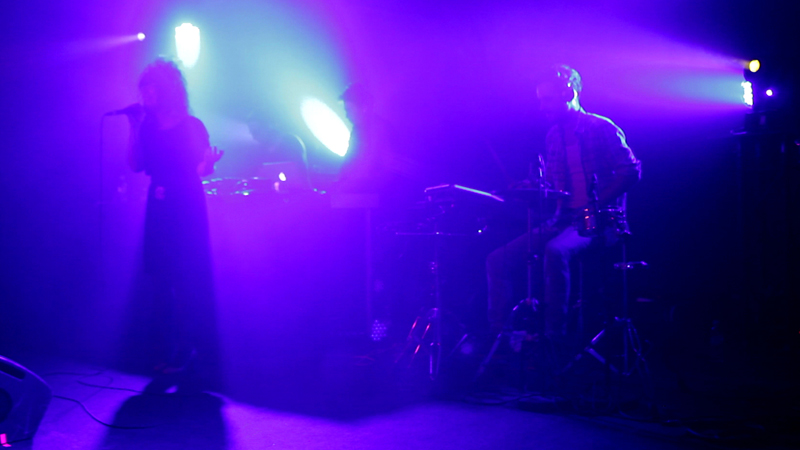 ---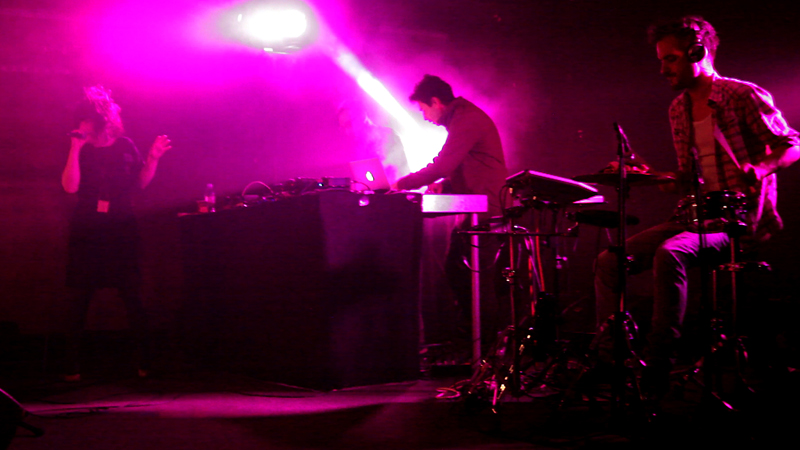 ---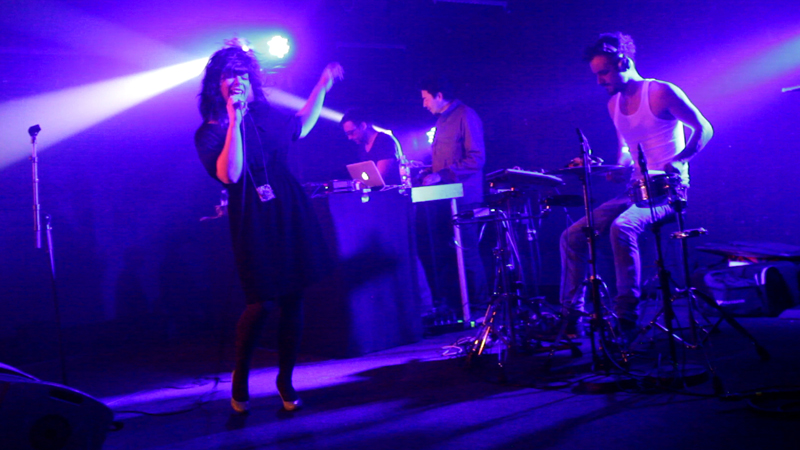 ---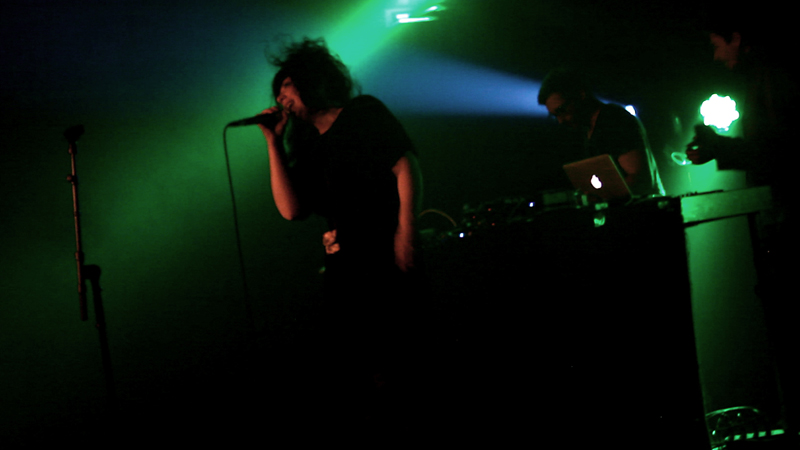 ---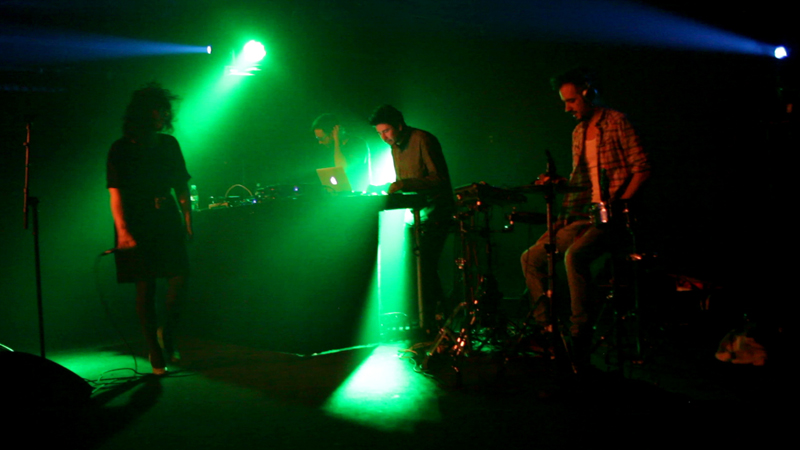 ---
---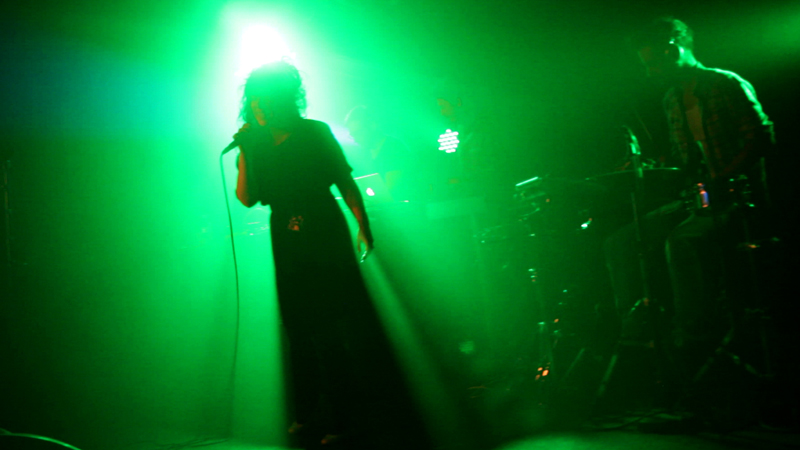 ---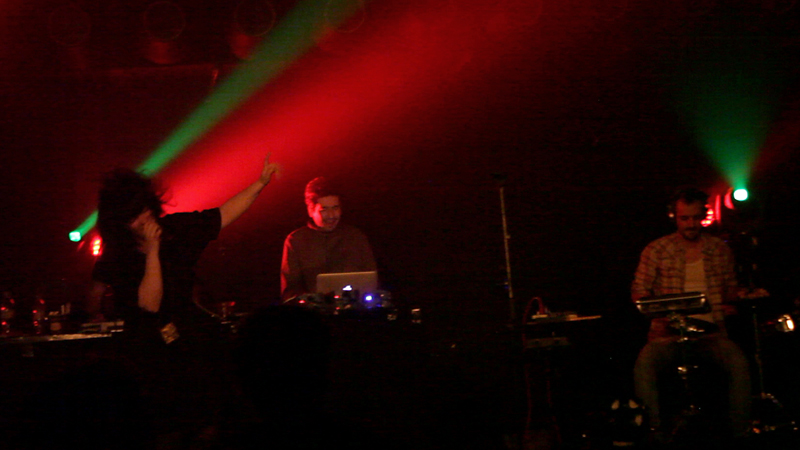 ---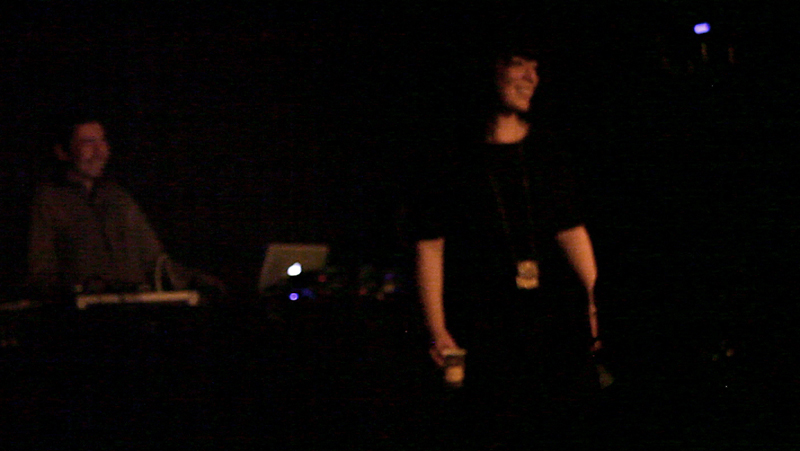 © / Photos by Eni Brandner
Websites:
Ghost Capsules
Eni Brandner