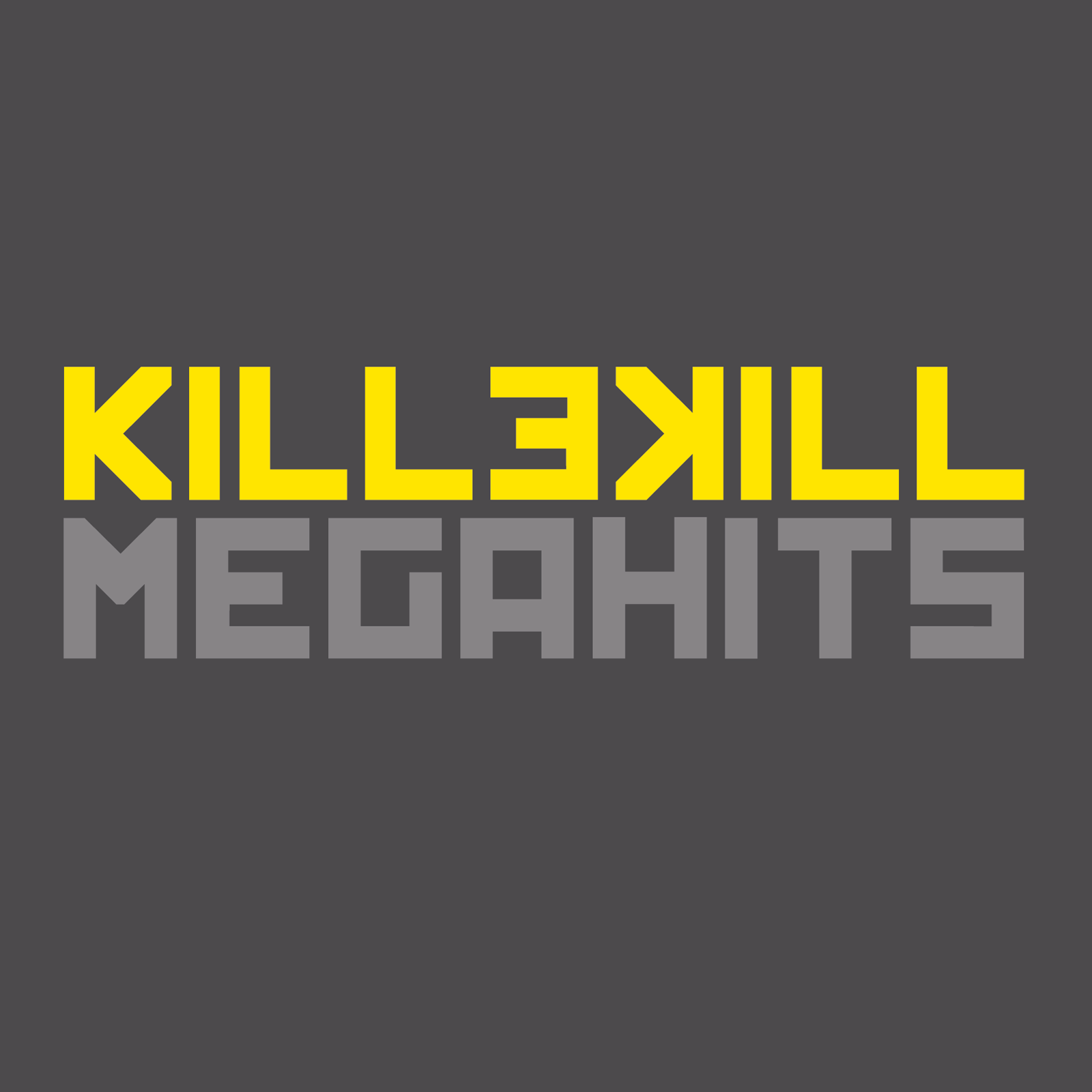 Artist:
Various
Title:
Killekill Megahits
Label:
Killekill
Cat#:
KILLEKILL010
Release Date:
26th November 2012 (vinyl)
10th December 2012 (digital)
Format:
limited colored 3×12" & digital
Tracklist:
01)
Bill Youngman
The 2
02)
Radioactive Man
Addict
03)
JTC
Crush Arbor
04)
DJ Stingray
Ego Assault
05)
Furfriend
Geck
06)
The Almost People
Do That Dust
07)
Affie Yusuf & Trevor Loveys
Onna Roll
08)
Neil Landstrumm
On The Pussers
09)
Cassegrain & Tin Man
Athletic
10)
Lakker
Darcdub
11)
Snuff Crew
Go Back
12)
Dadub
Unlawful Assembly
Info:
For most labels catalogue number 10 is an occasion to make something special. And so it is for KILLEKILL.
We have collected tracks from our regular label artists plus some guests who frequently play at our parties and therefore we consider being part of the KILLEKILL family. Besides resulting in an astonishing compilation, working on this project has been a great experience for us. All the great artists we work with and all the great music they gave us, made us realize that KILLEKILL has become what we always wanted it to be: a contact point for daring artists, a platform for good music of whatever style.
Following this idea our compilation features dark and epic experimental tracks by LAKKER, DADUB and BILL YOUNGMAN, electro stompers by DJ STINGRAY, RADIOACTIVE MAN and THE ALMOST PEOPLE, techno and acid beasts by FURFRIEND, J.T.C., CASSEGRAIN & TIN MAN, SNUFF CREW and NEIL LANDSTRUMM plus a breakbeat rave superhit by AFFIE YUSUF.
Last but not least the limited triple coloured-vinyl version comes with a beautiful poster of our amazing graphic designer and mate Flexn, and will only be available in our shop at http://www.killekill.com.
We hope you enjoy!
Listen:

Videos:
Furfriend – "Geck"

Radioactive Man – "Addict"

Bill Youngman – "The 2"

Cassegrain & Tin Man – "Athletic"

Snuff Crew – "Go Back"

JTC – "Crush Arbor"

DJ Stingray – "Ego Assault"

Lakker – "Darcdub"

Videos created by the29nov films.
Buy Vinyl:
Killekill Shop
Buy Digital:
Beatport Classic
JunoDownload
iTunes
eMusic
TraxSource
Bleep
Boomkat
Google Play
Websites:
KilleKill